Our musicians are the beating heart of the MSO, devoting countless hours to providing music that motivates and inspires.
We invite you to support the music and the orchestra you love while getting to know your favourite player at the same time. Through our Adopt a Musician program, you can honour their talent, artistry, and life-long commitment to music.
Involvement in the MSO's Adopt a Musician program is often far more than building relationships between donors and musicians - it fosters a genuine, reciprocal transfer of knowledge, experience and learning for all involved.
Joining the Adopt a Musician program enables you to:
Develop a relationship with a musician of your choice.
Watch and enjoy the musical career of your adoptee – many of our players are involved in other projects alongside the MSO.
Gain a deeper insight into the world of your musician.
Enjoy relaxed social occasions with your musician, other adopters and the MSO family.
Receive recognition in MSO concert programs and the MSO website.
Adopting an MSO musician is easy
Select a player you'd like to support. You can explore our musicians' profiles below.
Involve your friends. Together you can adopt a player by forming a syndicate. This helps make adopting more affordable.
Contact us. We're here to help with your adoption and organise your first meeting with your musician.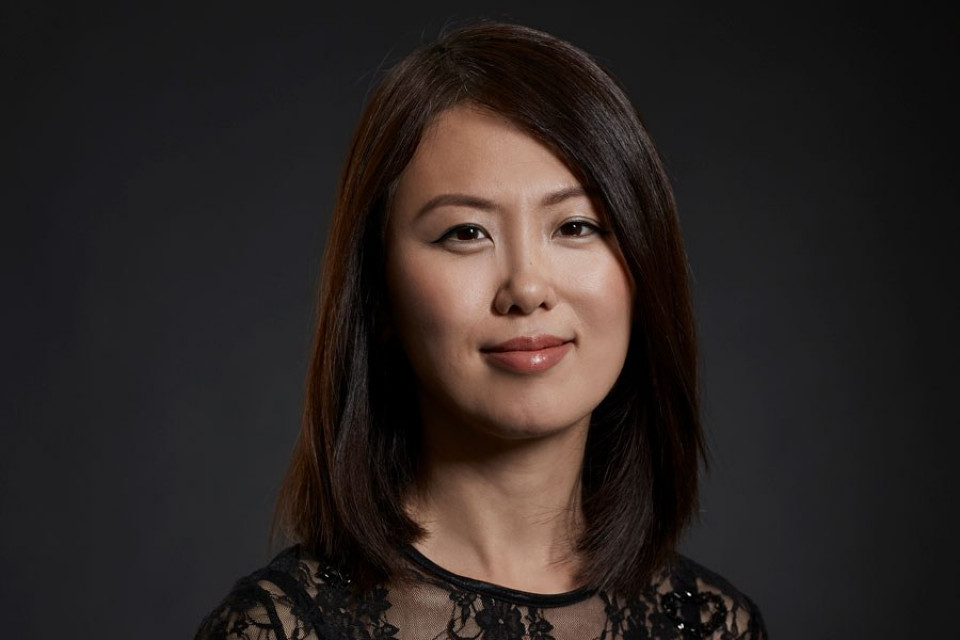 Spotlight on Yinou Mu
A member of the MSO since 2013, Yinou is a dynamic, intuitive performer and has won numerous music awards and solo competitions.
Learn more
Current Adopt a Musician Supporters
See our current supporters who have adopted an MSO musician.
Our supporters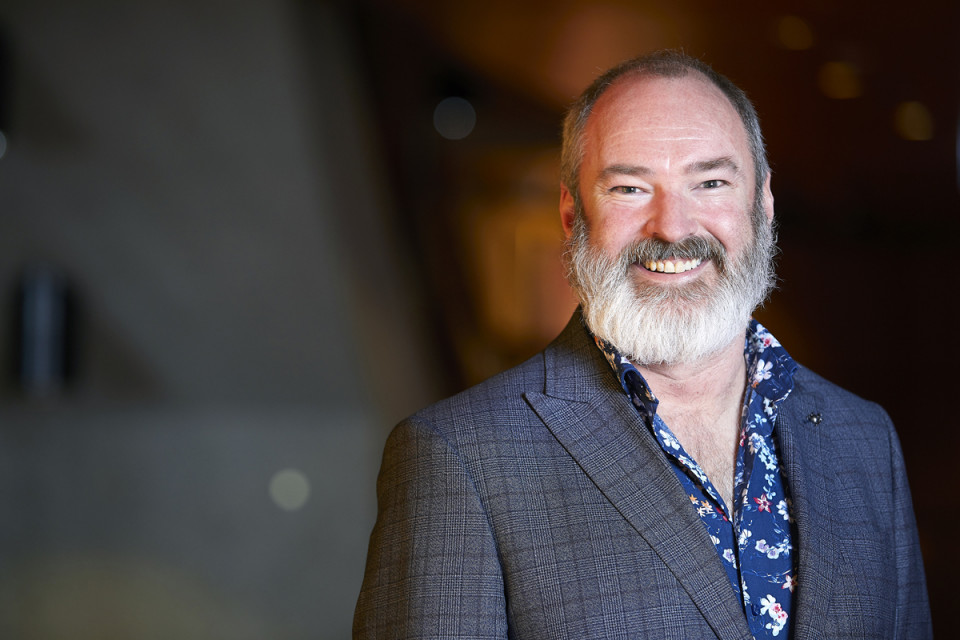 Contact us
For more information, please contact:
Keith Clancy, Donor Liaison
Phone: (03) 9929 9609
Email: clancyk@mso.com.au