For more than half a century, the Melbourne Symphony Orchestra Chorus has been the voice of the Orchestra's choral repertoire, at the same time developing a reputation – under Chorus Director Warren Trevelyan-Jones – as one of Australia's premier symphony choruses.

"We have the highest musical standards, terrific choral leadership and delightful people who come together for the joy of singing."
The MSO Chorus
The MSO Chorus is committed to developing and performing new Australian and international choral repertoire. Commissions include Brett Dean's Katz und Spatz (commissioned with the Swedish Radio Choir), Ross Edwards' Mountain Chant (commissioned with Cantillation), Paul Stanhope's Exile Lamentations (commissioned with Sydney Chamber Choir and London's Elysian Singers), and Gabriel Jackson's To the Field of Stars (commissioned with the Netherlands Chamber Choir and Stockholm's St Jacob's Chamber Choir).
The Chorus has previously premiered works by James MacMillan, Arvo Pärt, Hans Werner Henze, Alfred Schnittke, Gavin Bryars, Valentyn Silvestrov, Arturs Maskats, Thierry Machuel and Pēteris Vasks, and many other renowned composers.
Recordings by the MSO Chorus for Chandos and ABC Classics have received critical acclaim. The MSO Chorus has also performed internationally, including in Brazil and at the Cultura Inglese Festival in Sao Paolo, Kuala Lumpur with the Malaysian Philharmonic Orchestra, the Melbourne International Arts Festival, the AFL Grand Final, the Sydney Olympic Arts Festival and collaborations with the Australian Ballet, Sydney Symphony Orchestra, West Australian Symphony Orchestra and Barbra Streisand.

The Chorus also performs each year as part of the official ANZAC Day commemorative ceremonies at the Shrine of Remembrance, continuing its strong association with the Victorian RSL.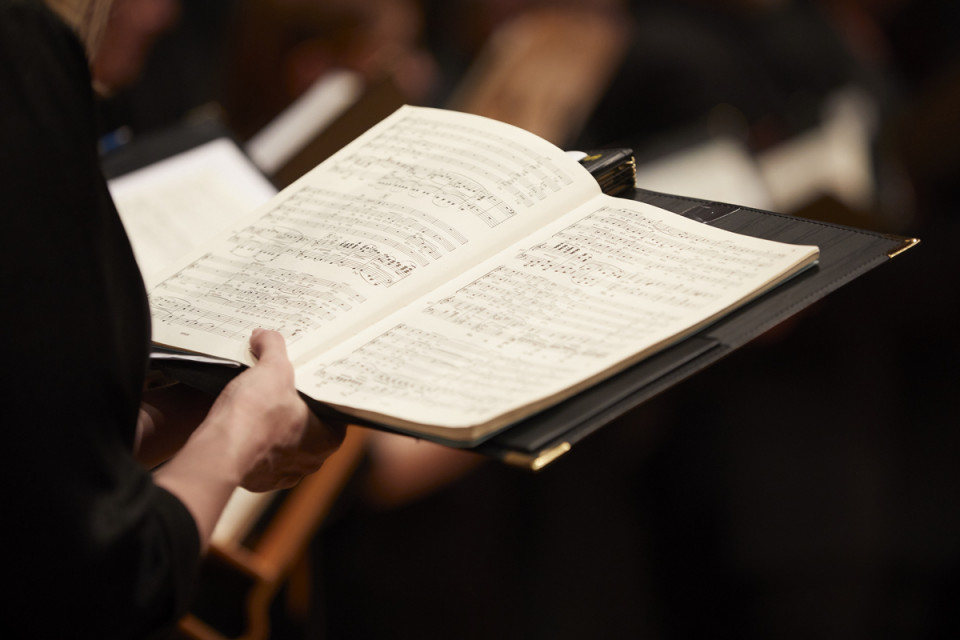 Contact us
For more information about becoming a member, please contact:
Phone: (03) 8646 1103
Email: chorus@mso.com.au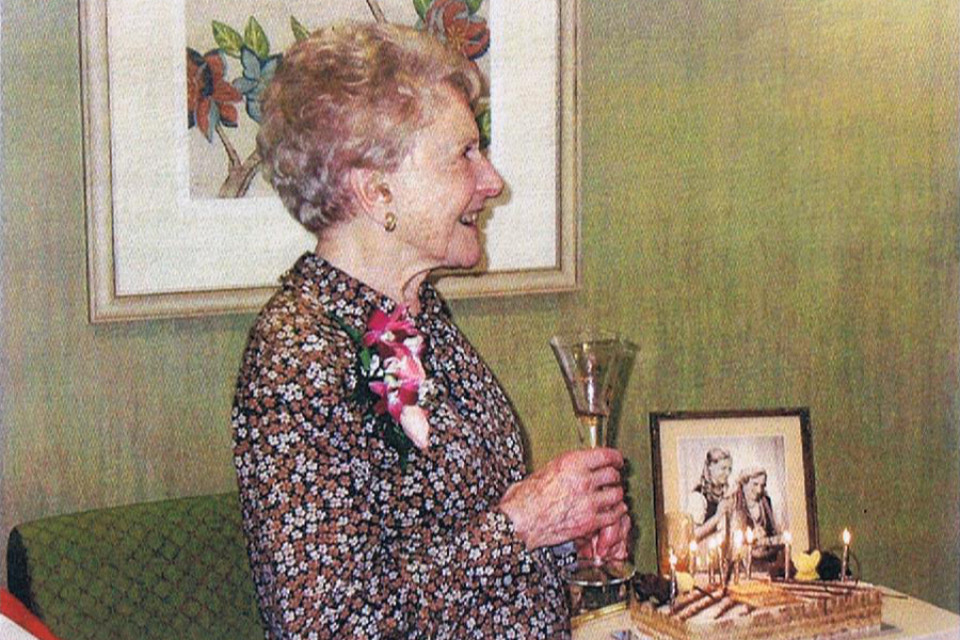 The MSO warmly thanks the Estate of Halinka Tarczynska-Fiddian
The MSO Chorus is proudly supported by the Estate of Halinka Tarczynska-Fiddian. Mrs Tarczynska-Fiddian was a renowned opera singer, concert pianist and singing teacher who inspired many thousands of people during her illustrious career.
In recognition of the impressive life of Mrs Tarczynska-Fiddian and her extraordinary contribution to music in Melbourne, the MSO is delighted to honour her legacy through the MSO Chorus.
Read more
"Singing with the MSO Chorus means gathering as individuals and together, creating a truly extraordinary sound. That's why it's music for my soul!"