For well over a century, our community has supported the MSO. We truly appreciate the support you provide us.
As a not for profit arts organisation, we rely on the generosity of our community to support the vast program we deliver each year
As we return to live performance, our current focus is to rebuild our great orchestra. Your generosity will ensure this can happen.
Explore the many ways you can support the MSO.
The MSO is a registered charity and gifts of $2 and more are fully tax-deductible.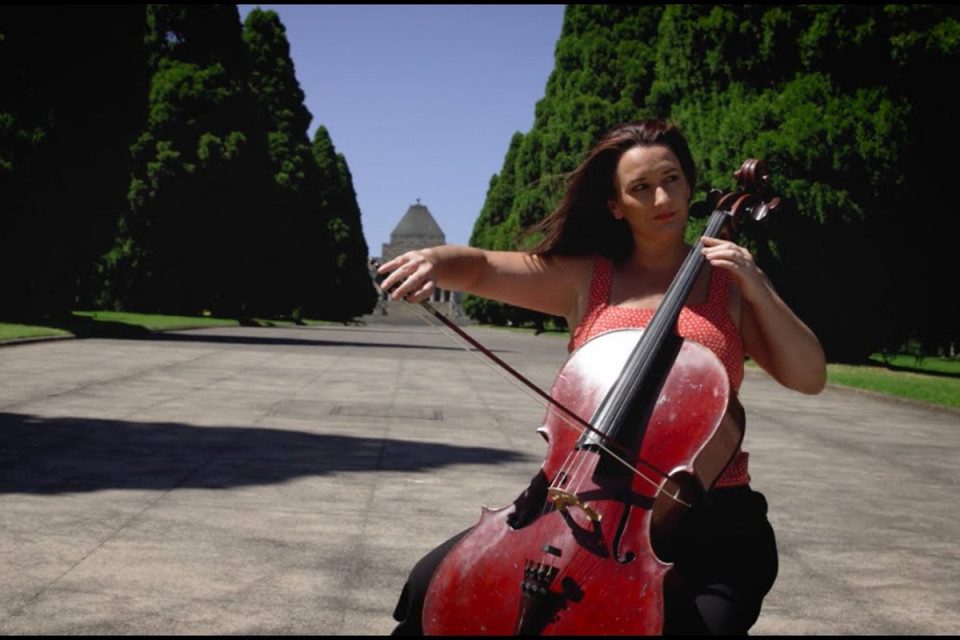 Be Part of Our Story
Be Part of Our Story
As Australia's oldest orchestra, MSO has been bringing the joy and wonder of live orchestral music to our great city, and beyond, for more than 114 years. Across the decades, we've been part of thousands of lifelong musical journeys and personal stories.
A new year and a new season of music are always cause for celebration, but after 10 months of cancelled performances, our return to the stage has imbued our 2021 Season with a heightened sense of emotion, excitement, and significance.
Whether big or small, every donation made to the MSO over the years has helped shape the Orchestra into who we are today. Your support will ensure we can continue to perform musical magic tomorrow, and generations to come.