For well over a century, our community has been the driving force of the MSO, and for that we are truly grateful.
As a not for profit arts organisation, we rely on the generosity of others to support the vast programs we deliver each year. Our current focus is to rebuild this great orchestra and return to full capacity, delivering all the concerts, learning programs and events you love. A gift today of any amount will ensure this can happen.
See below to explore the many ways you can support the MSO.
The MSO is a registered charity and gifts of $2 and more are fully tax-deductible.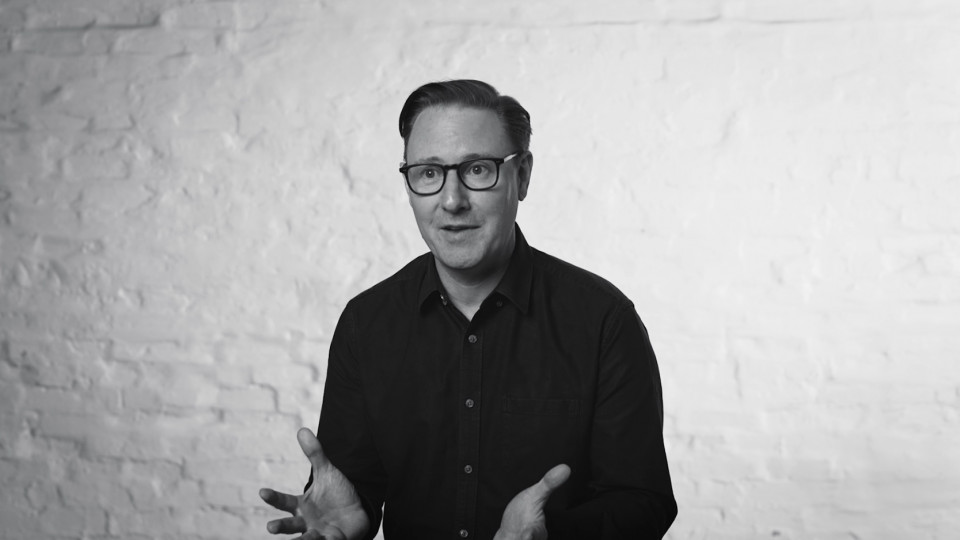 Be Part of Our Story
Be Part of Our Story
The return to live performance has been a crucial part in MSO's COVID-19 story, but the recovery isn't over yet.
With uncertainty around border closures, artist availability, onstage social distancing, and individual venue requirements, our number one priority is to ensure the MSO continues to grace the stage and share music for years to come.
Now, more than ever, we require the generous support of our community. Will you be part of our story?