Geelong Friends of the MSO
Become a Geelong Friend of the MSO and help promote the MSO and its activities in the Geelong and Surf Coast community!
Learn more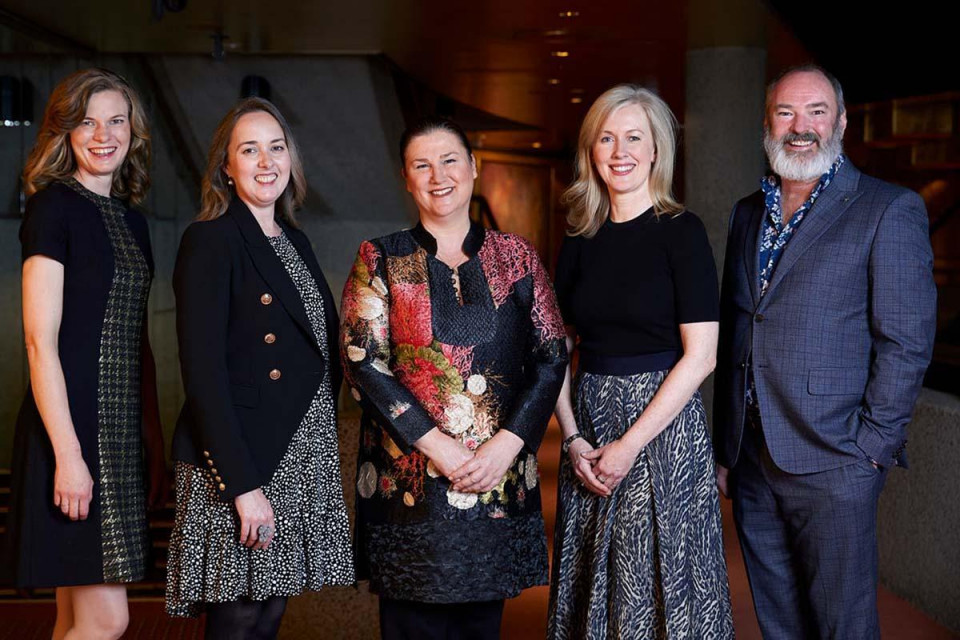 Contact us
The MSO relies on your ongoing philanthropic support to sustain our artists, and support access, education, community engagement and more. We invite our supporters to get close to the MSO through a range of special events.
Phone: (03) 8646 1551
Email: philanthropy@mso.com.au