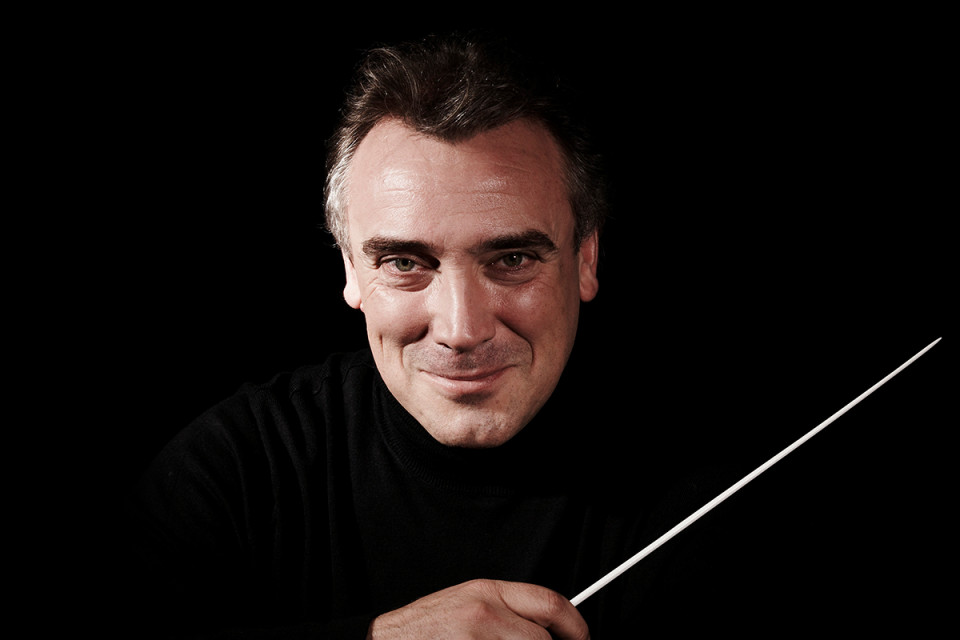 Announcing Jaime Martín as MSO Chief Conductor
We are thrilled to announce Jaime Martín as our new Chief Conductor!
Martín, who has shot to worldwide attention as a conductor following a prominent career as an elite flautist, will begin his tenure at the MSO in 2022, investing the Orchestra with prodigious musical creativity and momentum.

Learn more about Jaime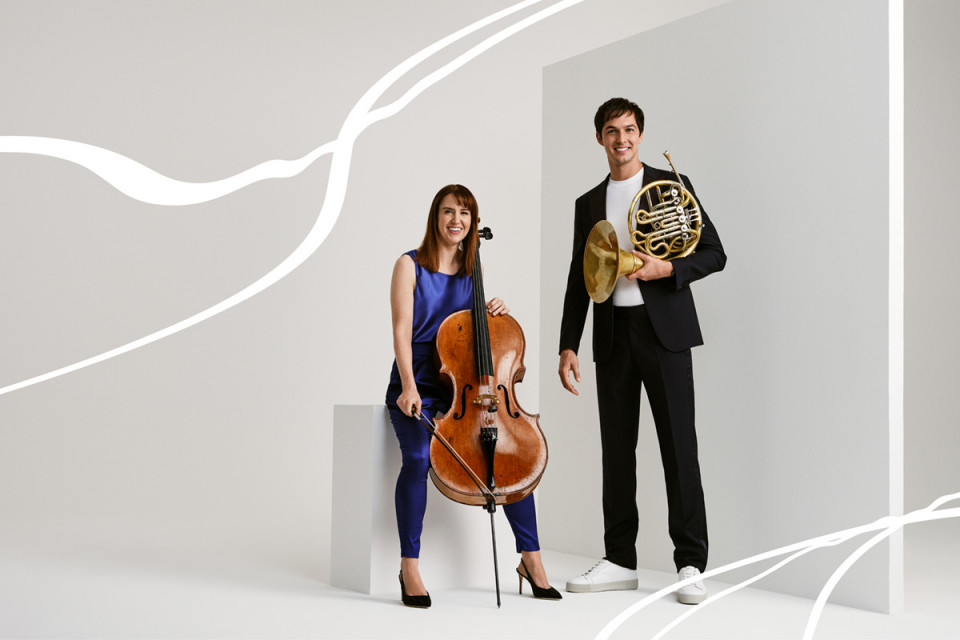 Explore our Season 2021
For more than a century Melbourne Symphony Orchestra has played on. The community we are privileged to be part of – your community – defines our continuing purpose, and in 2021 this reflects in the depth and diversity of voices that MSO will celebrate.
Whether the spotlight shines on our very own musicians, artists we're close to, or friends old and new, please join us in person for this next exciting chapter of live music.
Season 2021 Part Two (July – December) is available as a Create Your Own Series package now!
Create Your Own Series