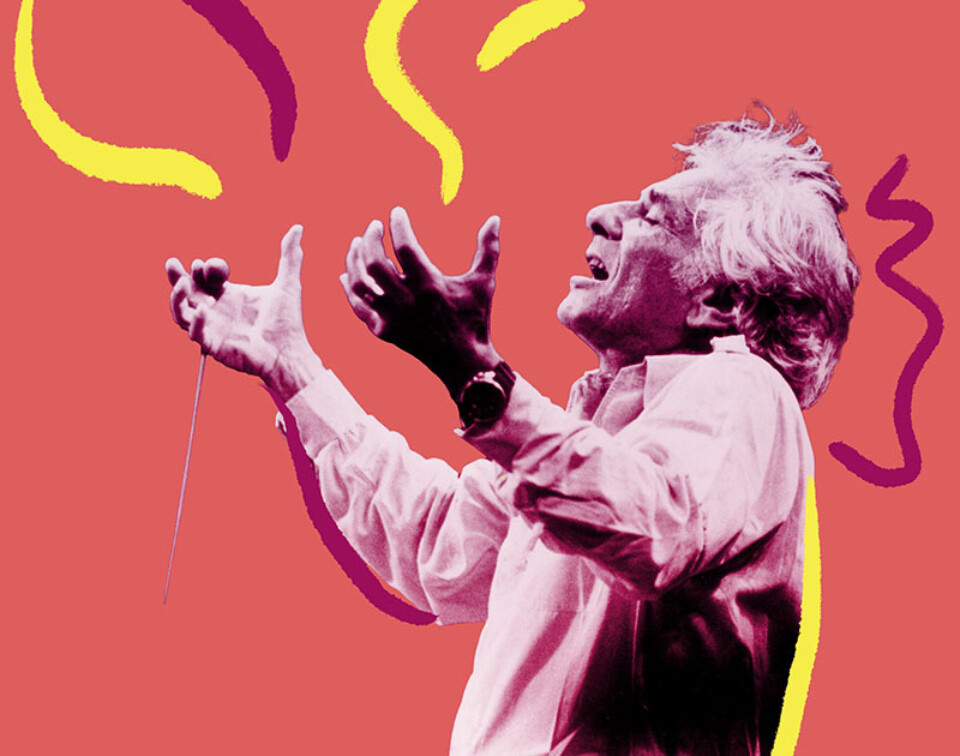 MSO Pops Pack
In 2024 the MSO brings to life some of the most iconic moments in popular culture with an exciting mix of musical genres.
Celebrate beloved pop icons, witness the best of Broadway, and experience your favourite films like The Lion King and Star Wars: Return of the Jedi.
Bundle at least three performances and save 15% off standard ticket prices!
Book now