Each year the MSO engages with more than 5 million people through live concerts, TV, radio and online broadcasts, international and regional tours, recordings and education programs.
The MSO is a vital presence, both onstage and in the community, in cultivating classical music in Australia. Internationally acclaimed, the Orchestra nurtures strong cultural partnerships throughout South East Asia. The MSO is the only Australian orchestra partnered with UNITEL, the world's leading distributor of classical music programs for film, television and video.
The MSO regularly attracts great artists from around the globe including Anne-Sophie Mutter, Lang Lang, Renée Fleming and Thomas Hampson, while bringing Melbourne's finest musicians to the world through tours to China, Indonesia, Europe and the United States.
The nation's first professional orchestra, the Melbourne Symphony Orchestra has been the sound of the city of Melbourne since 1906. The MSO was the first Australian orchestra to perform overseas (1965) and the first to debut at Carnegie Hall (1970). Jaime Martín will begin his tenure as Chief Conductor at the MSO in 2022, investing the Orchestra with prodigious musical creativity and momentum.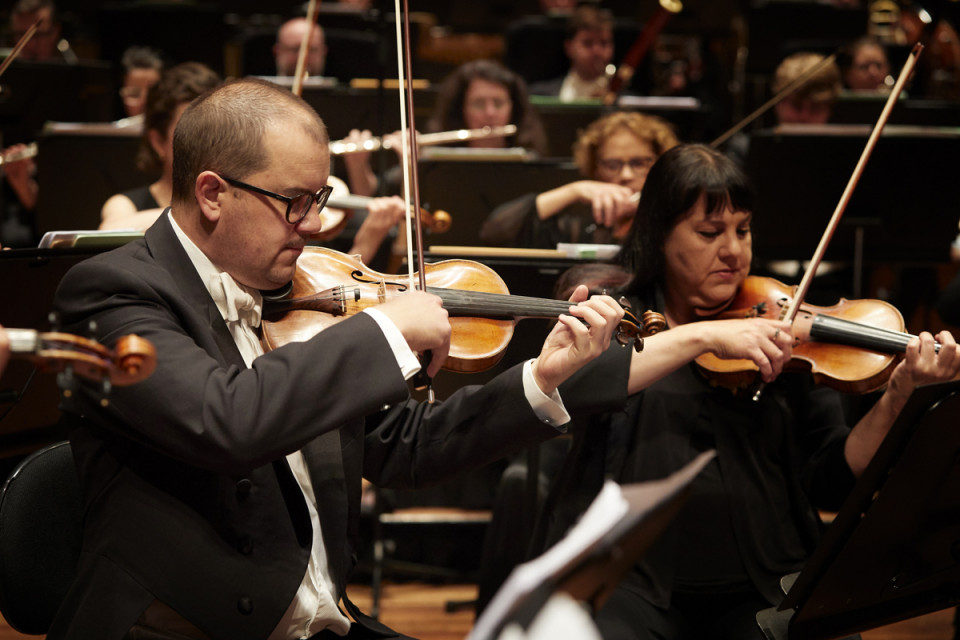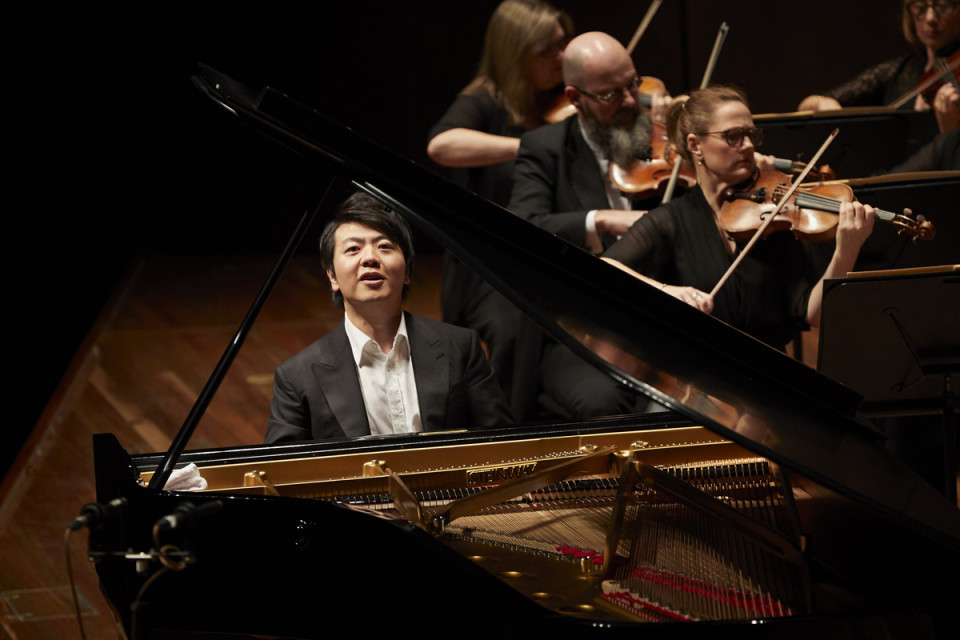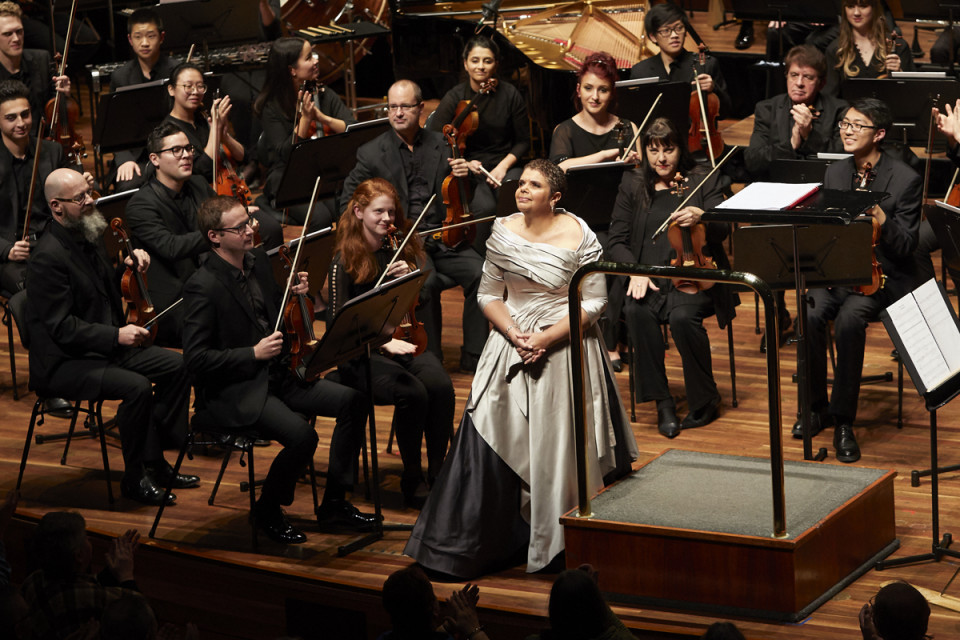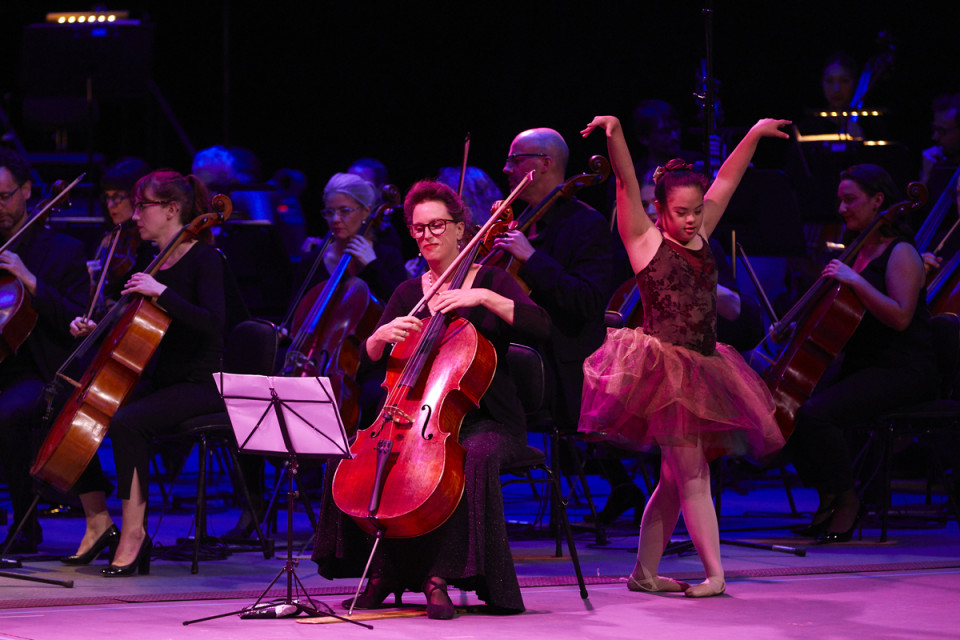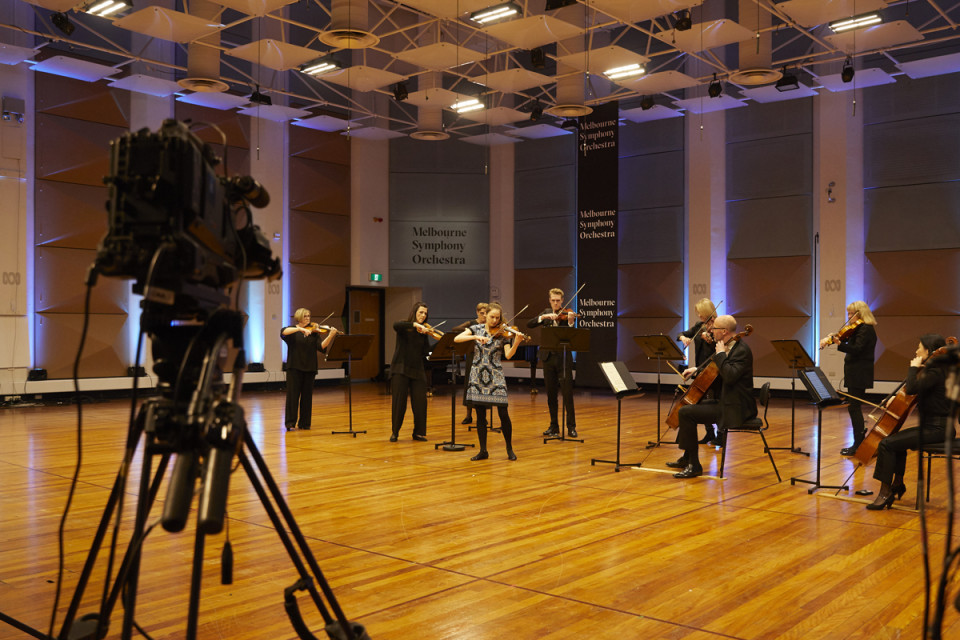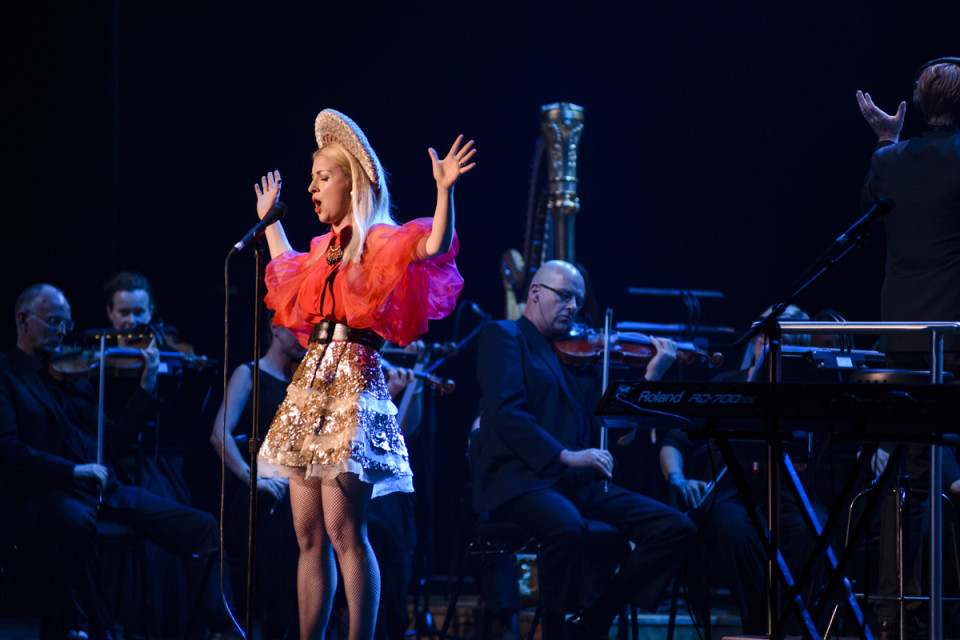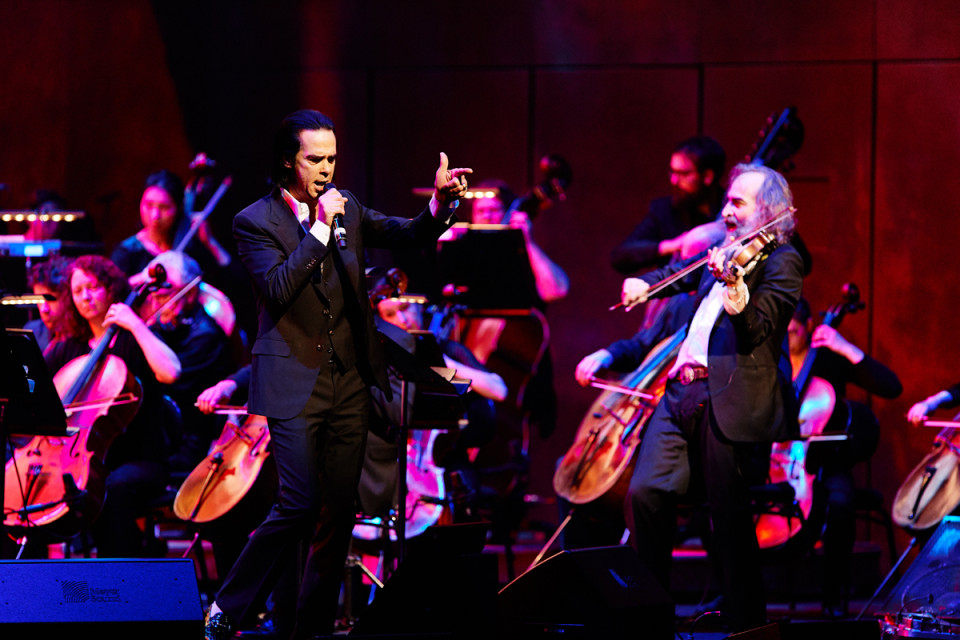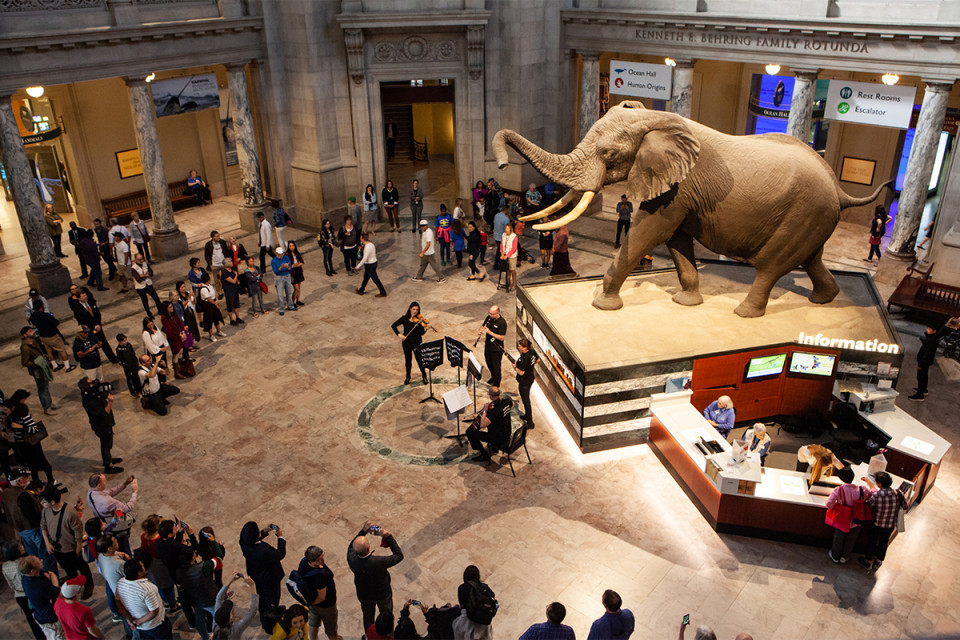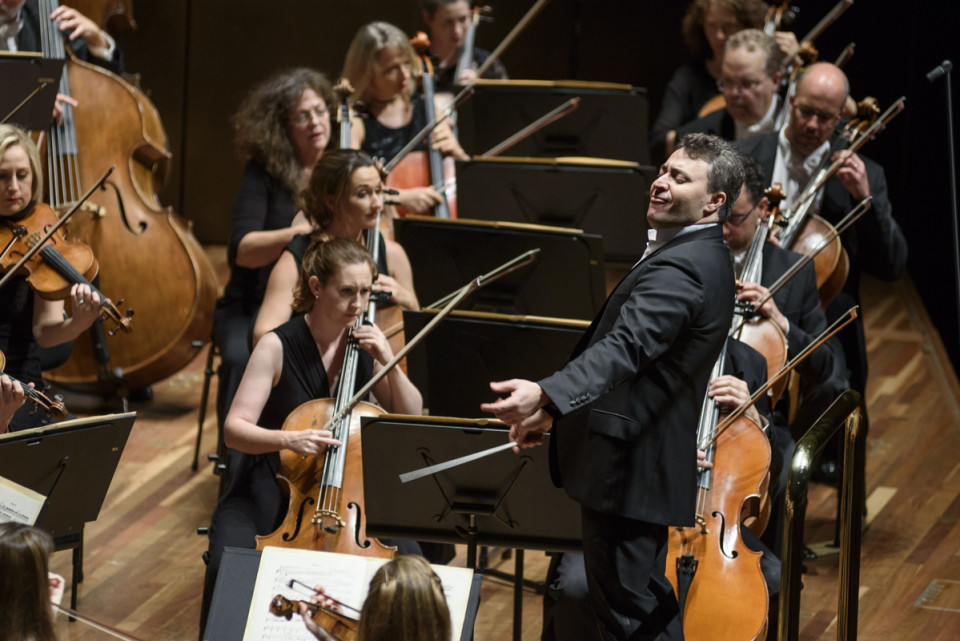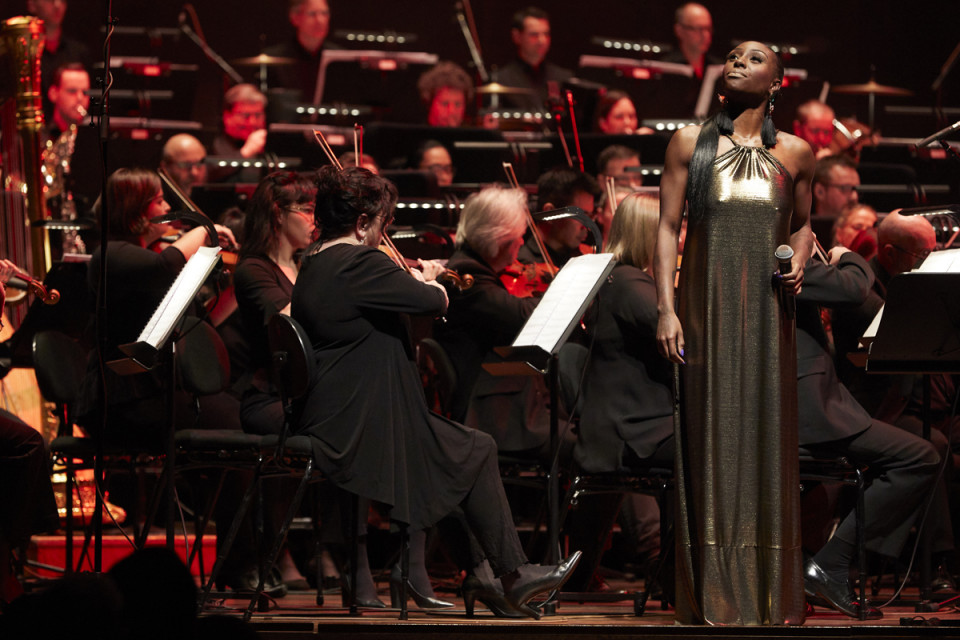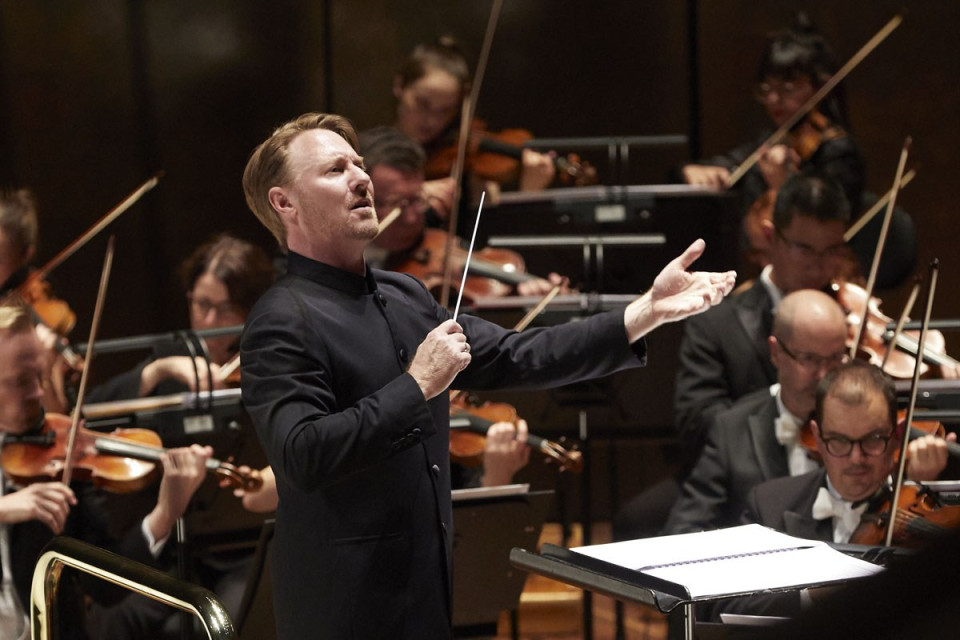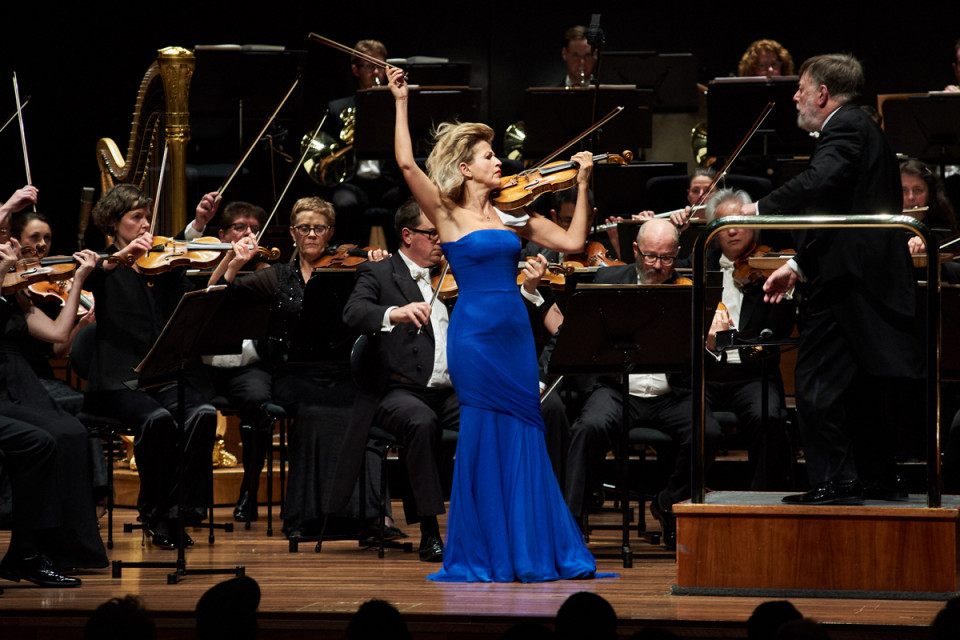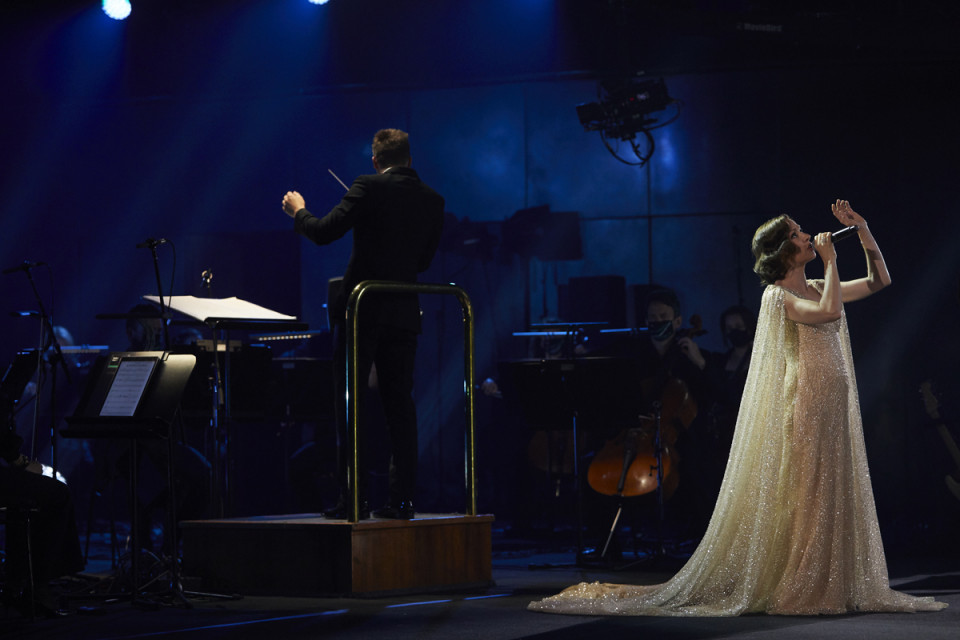 From its home at Hamer Hall, Arts Centre Melbourne, to free summer concerts at Melbourne's largest outdoor venue, the Sidney Myer Music Bowl, to its Secret Symphony performances at unique inner-city locations, the MSO inspires a broad range of audiences with more than 160 concerts a year.
Committed to shaping and serving the city it inhabits, the MSO regularly reaches beyond the customary classical audience by collaborating with artists such as Sting, Professor Brian Cox, Nick Cave & Warren Ellis, Flight Facilities, Kate Miller-Heidke, Tim Minchin and Laura Mvula.
As a national ambassador for the arts and a champion of music education, the MSO campaigns for the rights of all people to access and learn music. Boasting carefully curated learning programs, a regional touring schedule, accessible concerts and free community events, the MSO provides opportunities for music lovers to be involved with the Orchestra, no matter their age or location.