The MSO has been inspiring Melbourne – and indeed, audiences across the State, nationally and globally – for more than a century. It has a proud tradition of world-class musicianship, coupled with a progressive mindset that sees us collaborate with filmmakers, multidisciplinary artists, First Nations artists and educators. Its value cannot be measured; it is inherently worth protecting.

Leaving a gift in your Will is a powerful expression of your enduring love of music and will ensure that the MSO will play on for many generations into the future. All bequests made to the MSO will be invested responsibly in our long-term endowment, allowing us to look to the future with equal amounts of confidence and ambition.
We are honoured to have played an important role in your personal musical journey and invite you to become a guardian of the MSO:
By remembering the MSO in your Will you are:
Contributing to the MSO's future and making a difference, without impacting your current financial situation;
Ensuring your personal connection to the Orchestra continues beyond your lifetime;
Supporting both the Orchestra's long-term sustainability; and
Honouring a source of personal joy, and sharing your passion for music with future generations.
Choosing to become an MSO Guardian by leaving a gift in your Will ensures your story – and the music you love – lives on.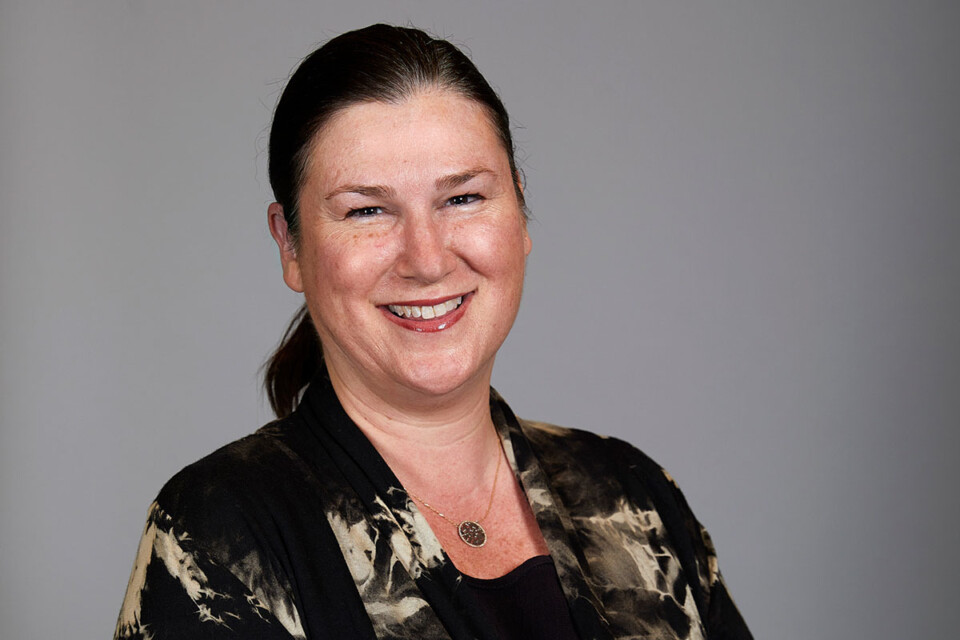 Contact us
For a confidential discussion on including a gift in your Will or to learn more about MSO Guardians, please contact:
Suzanne Dembo, Director of Philanthropy and External Affairs
Phone: (03) 8646 1551
Email: philanthropy@mso.com.au