We believe music is not only essential for life, but also great for business.
A valuable corporate engagement experience can effectively assist with building business-to-business relationships, reinforcing brand values, and acknowledge the achievements and loyalty of valued clients and staff.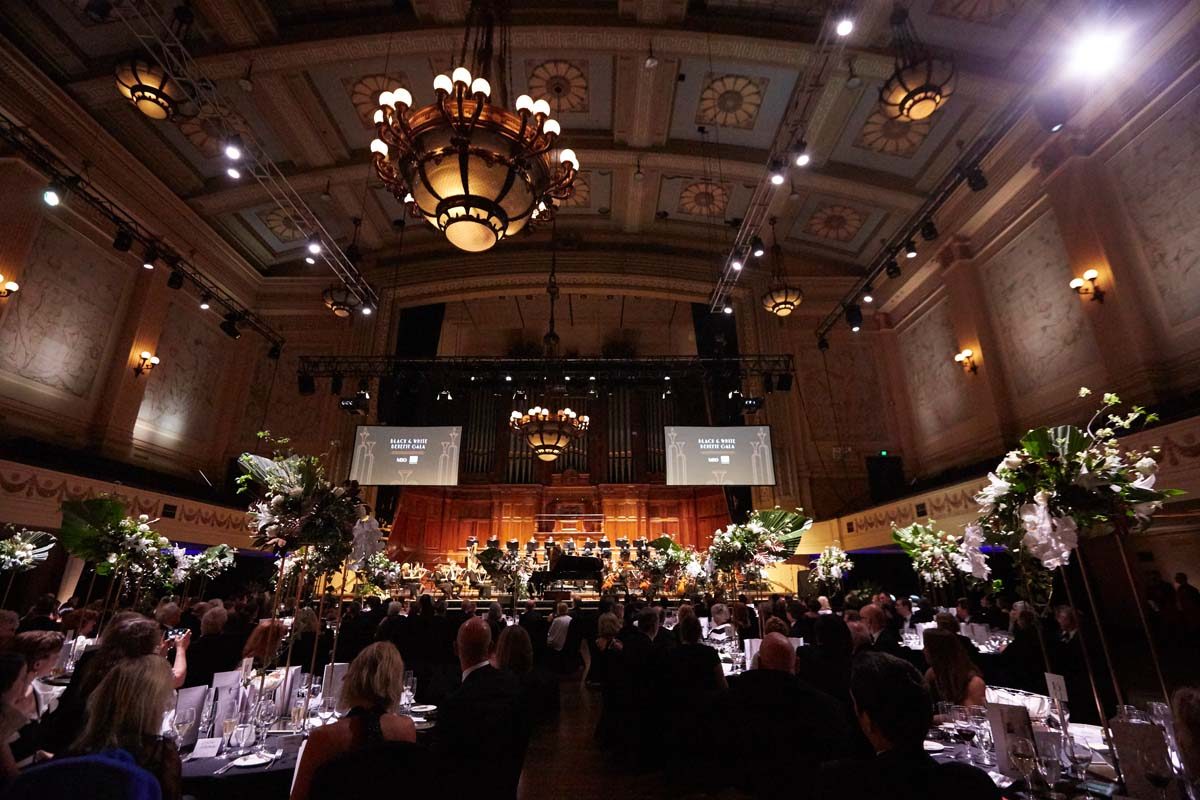 Our concerts are thrilling and inspired occasions where you can treat your guests to the delights of live music at a very special evening or a fun-filled matinee at one of our family concerts. Events of this nature can also be built around support for the Orchestra's work in education and the community, sending a strong corporate responsibility message to your staff and clients alike. Opportunities for engagement range from active participation through to staff training and attendance at family and school concerts.
Each corporate engagement event guarantees a unique and intimate experience in an environment for your exclusive use. Our dedicated team will guide you through the event planning process to ensure a superb experience that meets your objectives and budget.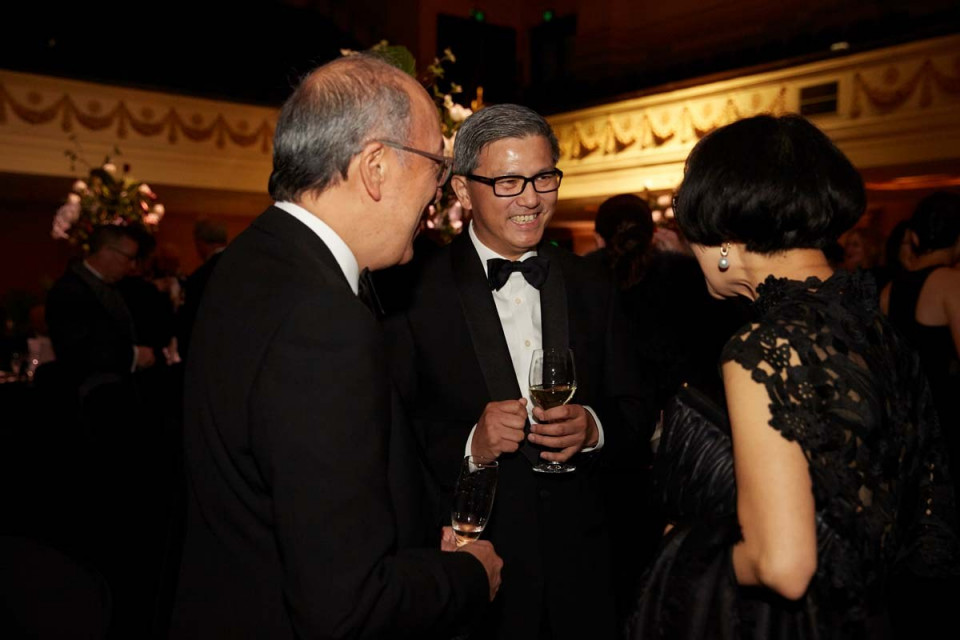 Get in touch
For partnership information, please contact:
Jayde Walker, Director of Business Development
Phone: 0417 864 702
Email: walkerj@mso.com.au