Whether you are driven by a commitment to the community, increasing your company profile, or looking after your clients or employees, we can create a bespoke partnership package that suits your business needs.
There are very few partnerships that can bring so much to your corporate entertaining or enhance your brand. You will enjoy wonderful concerts and thrilling performances from some of the world's most talented musicians, along with privileged access to our acclaimed guest artists and orchestra.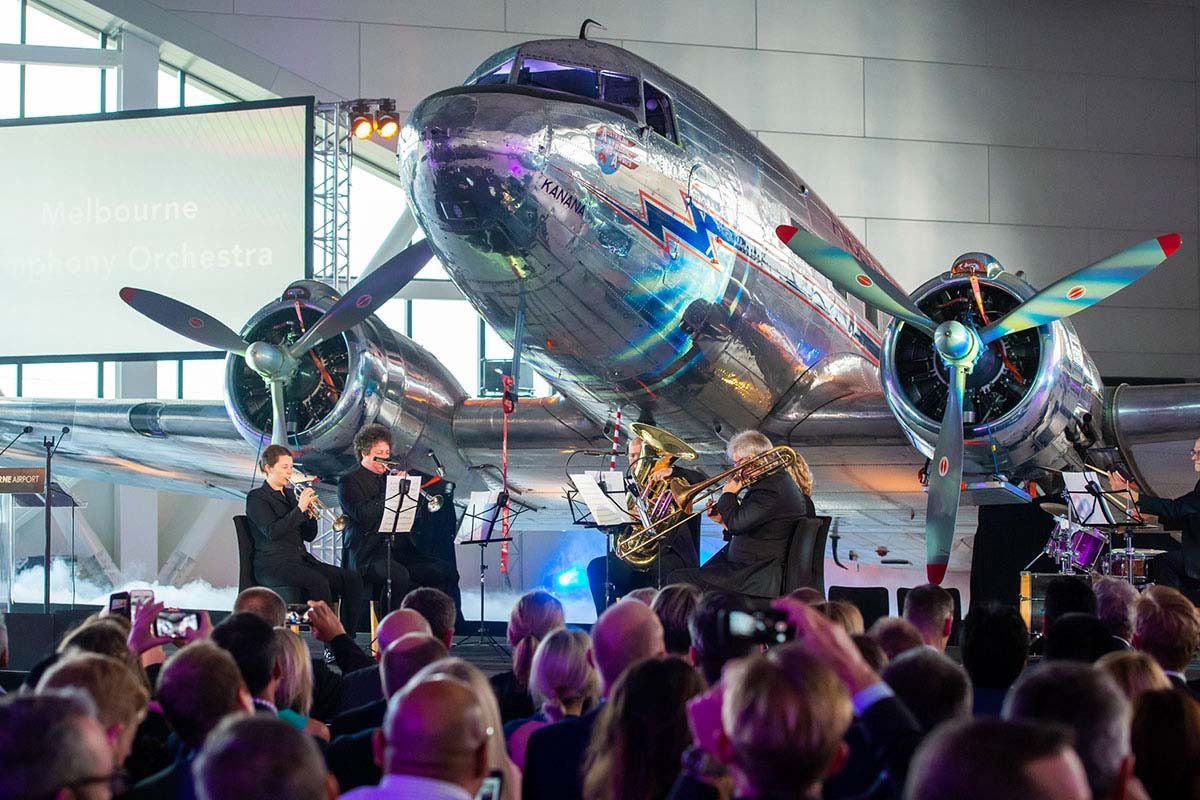 We aim to ensure that your investment in the MSO is an invaluable asset. Your partnership with the MSO will not only provide your company and clients with a host of exciting and meaningful benefits; you will also ensure a bright future for the MSO.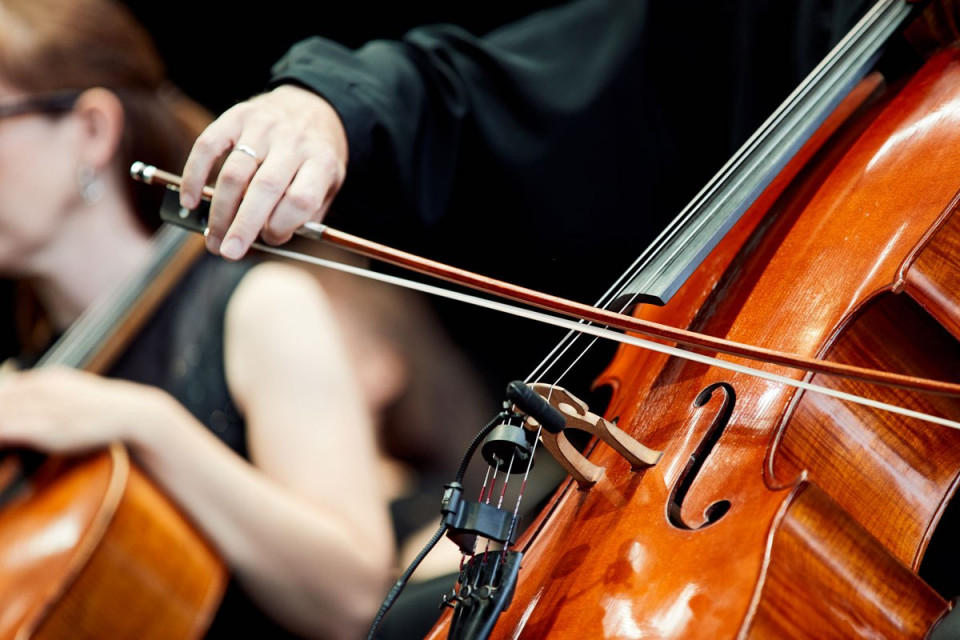 Get in touch
For partnership information, please contact:
Jayde Walker, Director of Business Development
Phone: 0417 864 702
Email: walkerj@mso.com.au