MSO Partnerships are based on shared aspirations, values and culture.
We take great pride in developing partnerships across the community. Our brand stands for excellence in performance, quality and innovation.
We are able to achieve our vision to celebrate orchestral tradition, entertain and inspire audiences today and build music's future, through the valuable support we receive from our corporate partners, public partnerships, trusts and foundations.
There are many ways that you can become involved in the life of the Orchestra, supporting us in our work or gaining access to a wonderful program of events each season. Our partnerships are developed for the long term – ensuring depth in the relationship and exclusive benefits for both partners.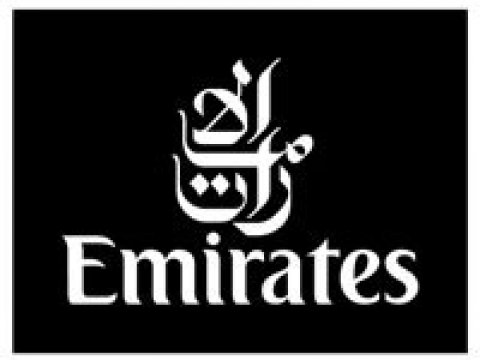 Principal Partner
Emirates offers MSO supporters an exclusive discount, up to 5% off* airfares when booking online.