Ears Wide Open is the MSO's talks and ideas program. Discover more about our music from the world class artists, producers and composers working on stage and behind the scenes at the Melbourne Symphony Orchestra.
Ears Wide Open events include open rehearsals, informative presentations, panels, talks, behind the scenes demonstrations and participatory workshops.
Upcoming Ears Wide Open Events
Proudly presented by TarraWarra Estate.

Proudly supported by City of Melbourne and Creative Victoria.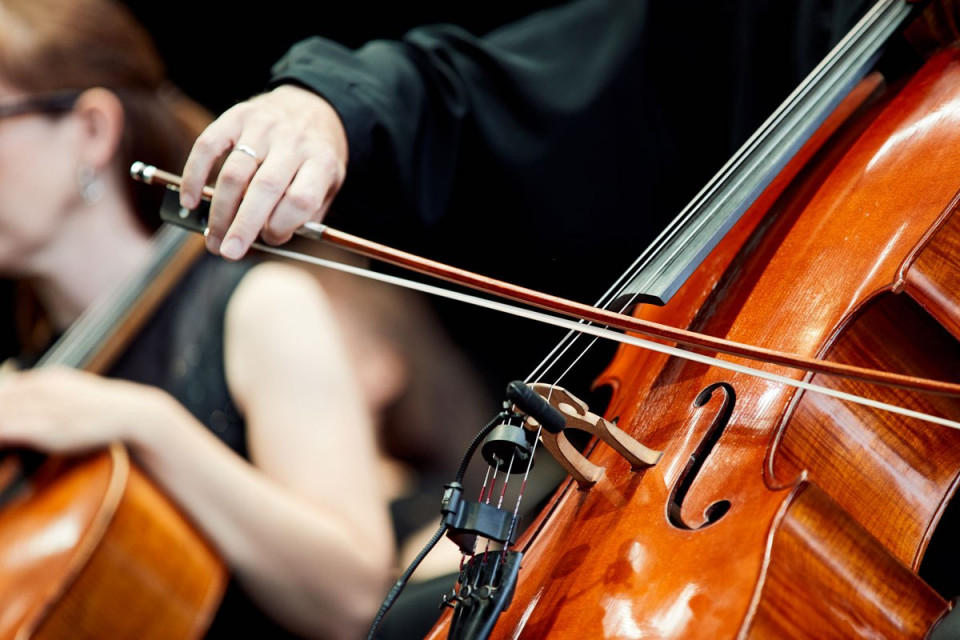 Ears Wide Open Online
Take a unique music journey with host and MSO cellist Nicholas Bochner with Ears Wide Open Online. Nicholas, together with the musicians of the MSO, deconstructs famous classical pieces so that you understand the context, history and story behind these well-known works.
Watch now