In 1965, the MSO was the first professional orchestra to represent Australia internationally, beginning a tradition that continues today.

The MSO tours regional Victoria each year, holding community events, school workshops, and performing concerts.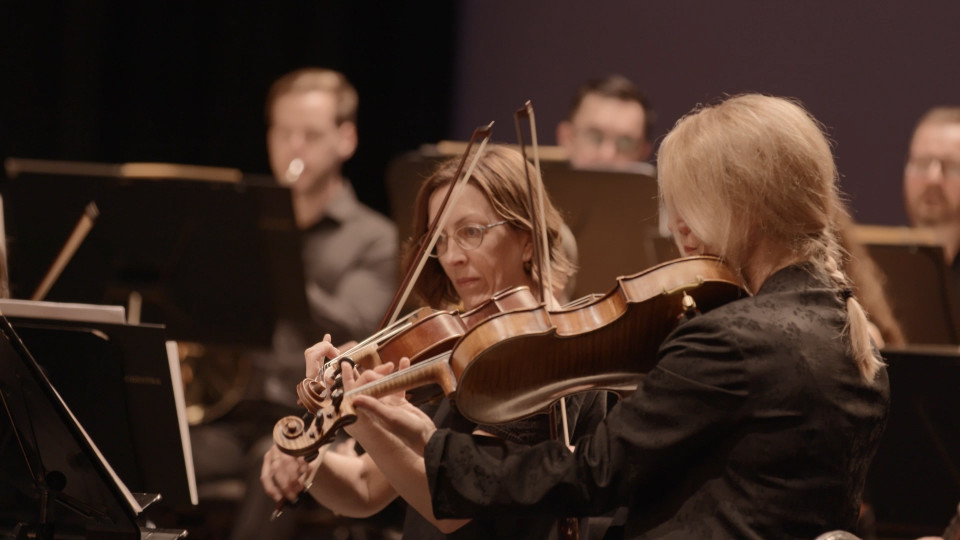 Behind the scenes: Wangaratta, Shepparton, and Bendigo 2021
Recent international engagements include tours to the USA (2019), China (2016 & 2018), Indonesia (2017 & 2018) and Europe and the UK (2014).

In October 2019, for the first time in almost 50 years, the Melbourne Symphony Orchestra toured to the United States of America, showcasing Australia's most established orchestra to new audiences in Chicago, Washington, D.C., Worcester (MA) and New York City. The Orchestra also visited regional centres across Victoria, as part of the annual Regional Tour, delivering concerts, workshops and development sessions.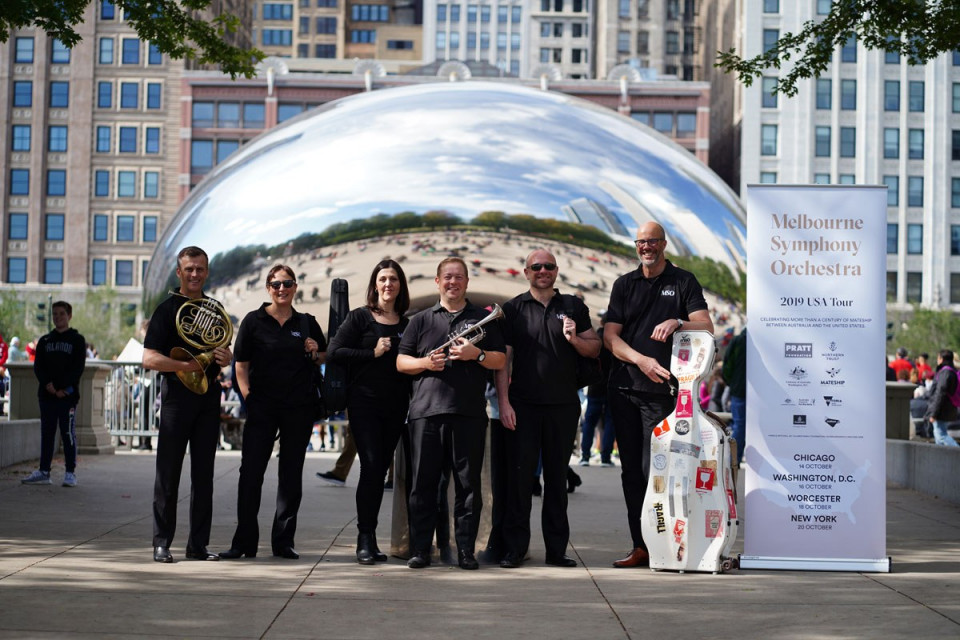 Discover details of our international activity
We are recognised internationally as one of the top world orchestras and regularly receive exclusive invitations to partner and perform at leading international venues, festivals and diplomatic events. Learn more about the MSO's previous and upcoming international tours and engagements.
Find out more