The Melbourne Symphony Orchestra has long been a champion of showcasing artistry from diverse cultures within our community.
Our year-long East meets West program brings traditional and contemporary Eastern music and musicians to the Australian stage, through inclusion in our artistic family, core concert programs, learning initiatives and international engagement activity.
The East meets West program is supported by a strong consortium of partners across industry, culture, government, corporates, media and donors in Australia and abroad.
Together, we work with our partners and communities to create meaningful and culturally authentic musical experiences, as well as develop opportunities for networking and collaboration amongst industry.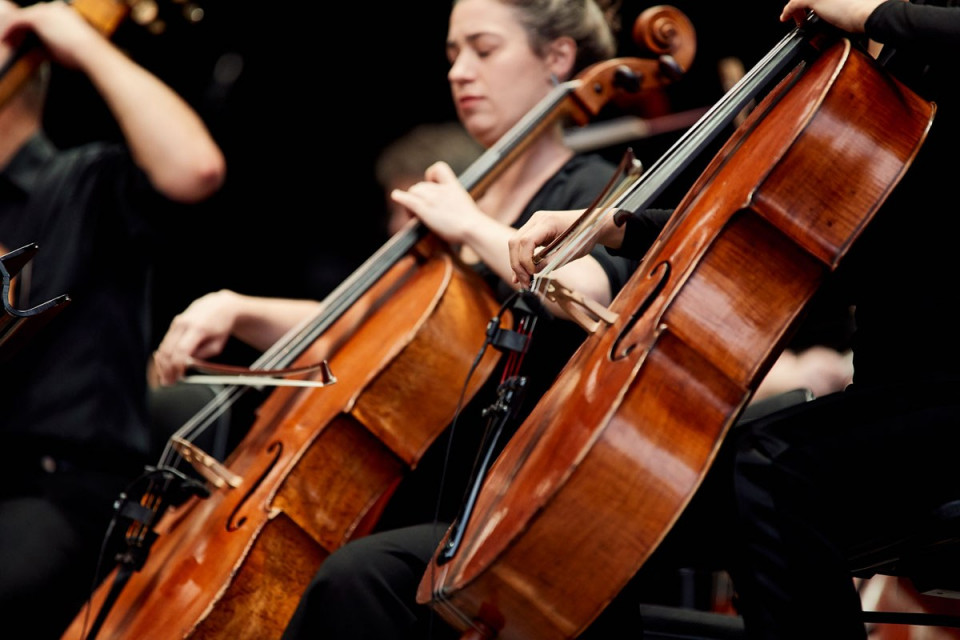 Get in Touch
For partnership information, please contact:
Jayde Walker, Director of Business Development
Phone: 0417 864 702
Email: walkerj@mso.com.au