As much as we love performing orchestral music in concert halls, we're just as passionate about supporting music education in classrooms.

You can help us help the dedicated teachers who bring music to life every day for students across Victoria. With the support of individuals like yourself, the MSO delivers schools programs we've developed with teachers and schools.

The reality is that 63% of primary schools in Australia offer no music in the classroom. Your donation will help the MSO bring music to more schools.
From our teacher and student advisory groups to professional development, you can make a difference. Your contribution will help us offer these innovative programs at minimal or no cost to teachers, ensuring that money is no barrier to quality music education for all.
Please help teachers realise their students' potential and discover the joy of music by donating.
Your support is appreciated
Your contribution will support our music learning initiatives across Victoria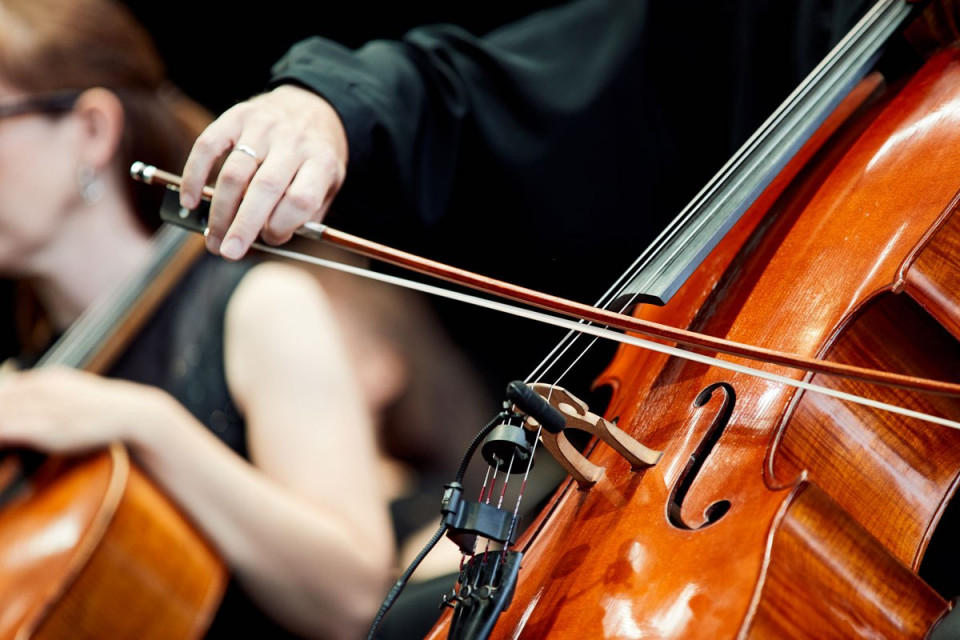 Contact us
For more information, please contact:
Nickie Warton, Philanthropy Lead - Administration and Programs
Phone: +61 460 602 973
Email: wartonn@mso.com.au