The creator and driving force behind the Gondwana Voices, Sydney Children's Choir and Gondwana Indigenous Choir has been recognised for transforming the country's choral landscape, harnessing in the last 30 years the musical power of young voices, in particular Indigenous voices.
Lyn Williams, composer and conductor, has been named recipient of the prestigious 2021 Sir Bernard Heinze Memorial Award.
Williams' support of the Gondwana Indigenous Children's Choir has allowed singers to use choral music as a vehicle for the preservation of Aboriginal and Torres Strait Island languages and cultures, developing strong relationships with Indigenous elders and cultural custodians across Australia and bringing them together with composers to create new works for the choir.
Inspired by the voices in a children's Finnish choir and "the realisation that young people could reach that level of musicianship or artistry," Williams started the Sydney Children's Choir in 1989, followed soon after by the Gondwana Voices and the Gondwana Indigenous Choir.
Today, Williams' work ranges from a captivating musical performance showcasing the story of the creation of the Great Barrier Reef to Marliya, a group of young Indigenous women from Cairns singing about the Pilbara in Spinifex Gum.
Williams' collaboration with singer-songwriter Felix Riebl and Spinifex Gum (the singers of Marliya who are present and past members of the Gondwana Indigenous Choir) premiered at the 2018 Adelaide Festival and returns to Melbourne's Sidney Myer Music Bowl in April this year.
The Sir Bernard Heinze Memorial Award is presented annually by the University of Melbourne and the Melbourne Symphony Orchestra (MSO), and recognises outstanding contribution to Australian music.
Ormond Professor of Music, Gary McPherson, of the Melbourne Conservatorium of Music, is thrilled to see Williams receive this year's Award.
"Williams' tireless work as the Artistic Director and Founder of Gondwana Choirs for the last 31 years has not only completely transformed the Australian choral landscape, but has also had a profound and lasting impact on young musicians in Australia and around the world. Her contribution to the arts is immense and I can't think of anyone more deserving of this year's Sir Bernard Heinze Memorial Award."
Managing Director of Melbourne Symphony Orchestra, Sophie Galaise, congratulated Williams on behalf of the Board, musicians and staff of the MSO.
''Lyn Williams is an inspiration to us all. Her extraordinary work with orchestras and choirs across Australia has brought global recognition to Australian composers and musicians. It is a great honour for the MSO to work with Lyn on many major projects. This award is a beautiful acknowledgement to her commitment and work in the Australian music industry."
Williams received the Medal of the Order of Australia for her service to the Arts in 2004 and was appointed a Member of the Order of Australia in 2019, for her service to the Indigenous community, and to youth, through choral music initiatives.
The Sir Bernard Heinze Memorial Award has been awarded annually since 1998. Past recipients include Yorta Yorta soprano, composer and Artistic Director of Short Black Opera Deborah Cheetham AO, conductor Richard Gill AO, composer Carl Vine AO, singer Yvonne Kenny AM, composer Peter Sculthorpe AO OBE, conductor John Hopkins AM OBE, horn player Barry Tuckwell AC OBE, Australian Chamber Orchestra leader Richard Tognetti AO, conductor and composer Brett Dean, conductor Simone Young AM, and music educator Sir Frank Callaway AO CMG OBE.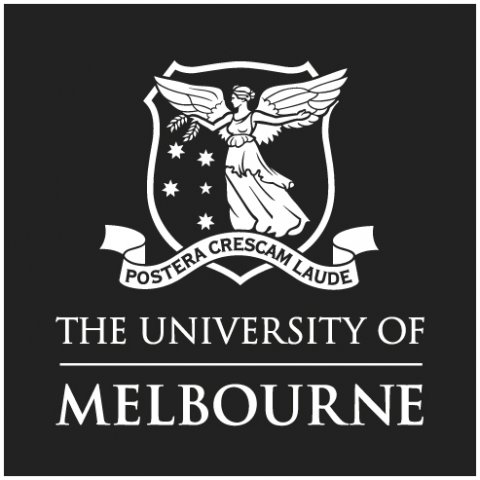 Media release supplied by: