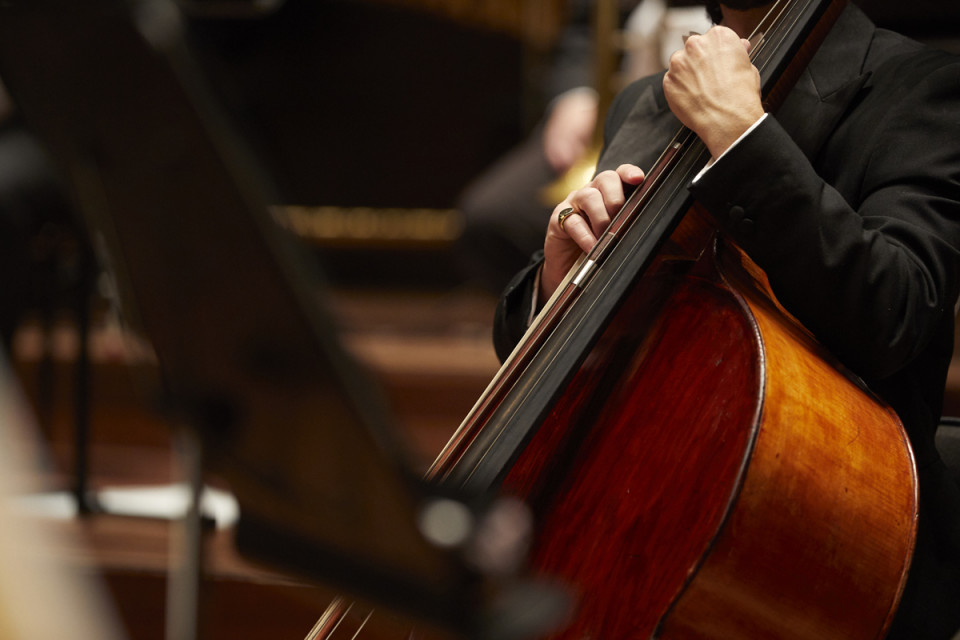 Important Concert Update
Due to the extension of event restrictions following the Victorian lockdown, concerts through 10 July will not proceed as scheduled. The MSO Box Office is in the process of contacting affected ticket holders. We thank you for your patience and understanding.
This page will be updated as new information is available. Last updated 16 June 2021.
If you are a ticket holder, please visit the link below for more information.
Affected Concerts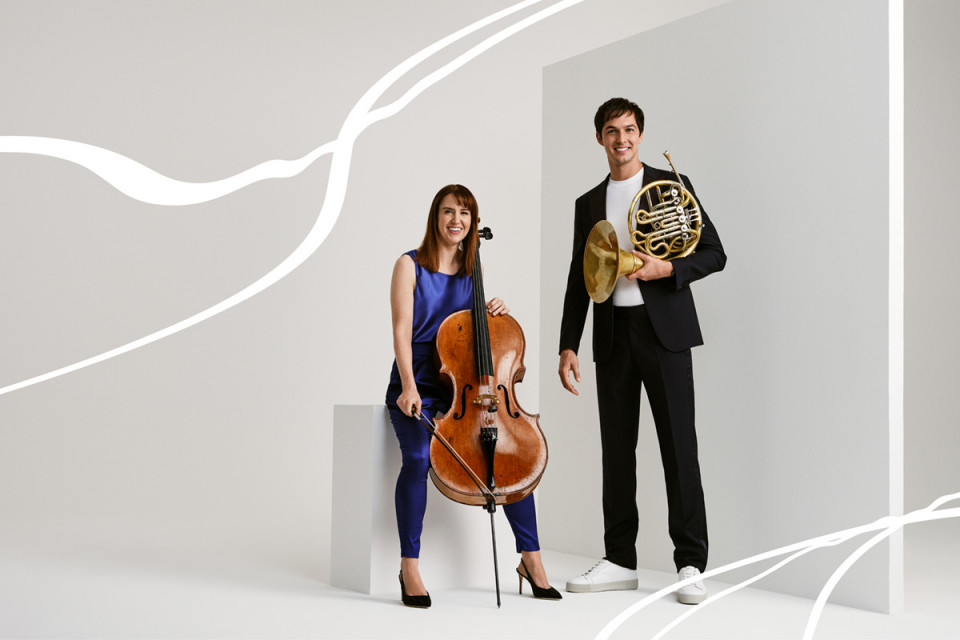 Explore our Season 2021
For more than a century Melbourne Symphony Orchestra has played on. The community we are privileged to be part of – your community – defines our continuing purpose, and in 2021 this reflects in the depth and diversity of voices that MSO will celebrate.
Whether the spotlight shines on our very own musicians, artists we're close to, or friends old and new, please join us in person for this next exciting chapter of live music.
Season 2021 Part Two (July – December) is available as a Create Your Own Series package now!
Create Your Own Series